DJ DICKDOCTOR, Phd.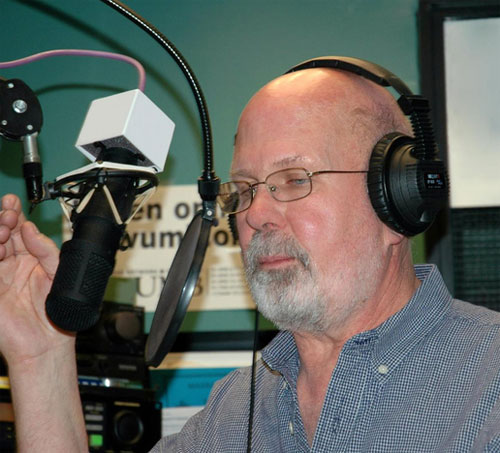 YEAAAAAA OOOOOH DEEJAY DIIIIIICK DOCTORRRRRR BAYBEEEEEE....
I have consumed so much speed that my body naturaly produces it between the hours of 6 - 12am. Some call this a curse, but I call it a blessing. If it's not already clear, you do not want to mess with me or my crew. I have 12 years experience in the game moving fat bricks of pure white and making asses bounce at the club. Can you compete with that? I don't think so. I have also gained knowledge of highly classified alien magick I learnt whilst practicing reiki on my Ayahuasca plant.
"I WAS BUILT BY THE WORLD'S FINEST SURGEONS TO DRIVE THE FASTEST CAR EVER DESIGNED AND NOTHING CAN STOP ME NOW"
---